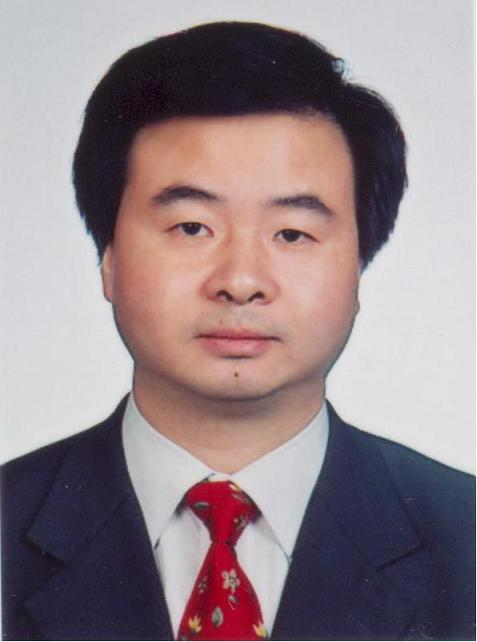 Assoc. Prof. Lixin Zhou,Peking University,China
Lixin Zhou, Ph.D., Associate Professor.
In August 1999, he received a doctor's degree in computer science from Zhejiang University. He has been engaged in the research of e-commerce in the Institute of E-commerce of the University of Hong Kong, and in the research of data mining and information retrieval in the Department of computer science of the University of Illinois at Urbana Champaign. He has presided over or participated in many national, provincial and ministerial projects such as 863 project, 973 project, natural science foundation project of China, published more than 30 papers, and more than 20 papers cited by EI. His scientific research work involves search engine system, smart city, intelligent transportation, unstructured information retrieval, deep learning and so on.