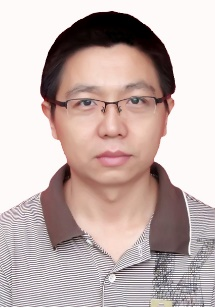 Assoc. Prof. YaZao Yang,Department of Transportation Engineering, College of Traffic and Transportation, ChongQing JiaoTong University, China
Male, PhD, Associate professor, Department of Transport Engineering, School of Traffic & Transportation, Chongqing Jiaotong University.
Visiting scholar at Transport Research Centre in The University of Auckland, New Zealand.
He graduated from Hohai University with a bachelor's degree in traffic engineering in June 2005. He was a graduate student in Transportation Planning and Management in South China University of Technology from September 2005. He began to study logistics Engineering and Management in South China University of Technology in September 2006 and received his doctor's degree in Management in June 2010.
He has been teaching at Chongqing Jiaotong University since September 2010. His research interests include statistical analysis of traffic data, optimization of public transportation system, and transportation prediction and decision making. He has published more than 20 papers, presided over and participated in 7 national and provincial longitudinal projects, 1 provincial key project of postgraduate teaching reform, and published 3 teaching and research papers.